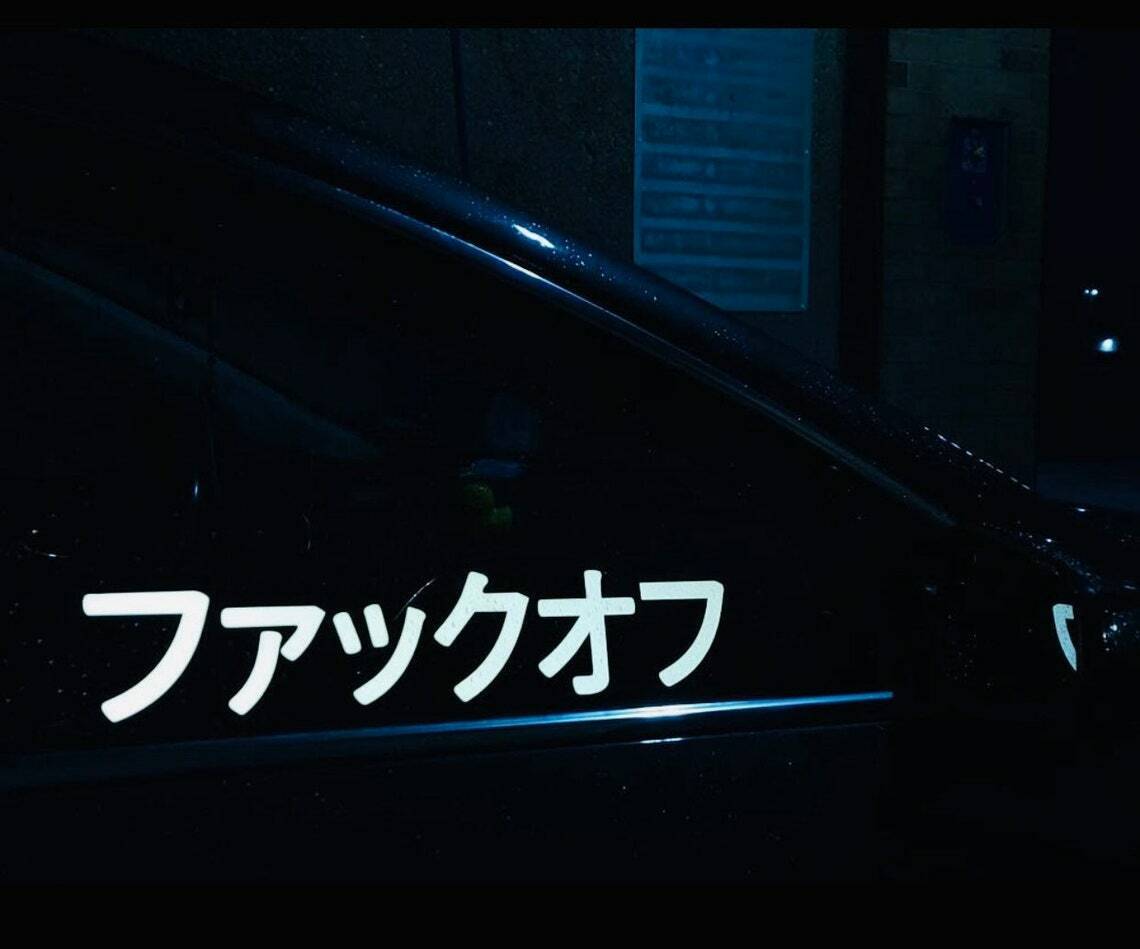 Price: 399 USD
FcK-OFF JDM Japanese Decal Sticker (window, cars, laptops, trucks, windshield




Great for windshield banners, windows, walls and more!
 FCK OFF JDM Japanese Decal Sticker (window, cars, laptops, trucks, windshield, tumblers, cups, bike) size

Various sizes and colors are available
Easy to apply!


Sticker Decal Application Steps:
1. Clean the desired surface & allow to dry completely. 

2. Peel off the back piece of paper from sticker. 

3. With the sticky side down, place sticker on desired area. 

4. Apply pressure and smooth over sticker so it sticks completely to surface. 

5. Peel off the clear sheet carefully.