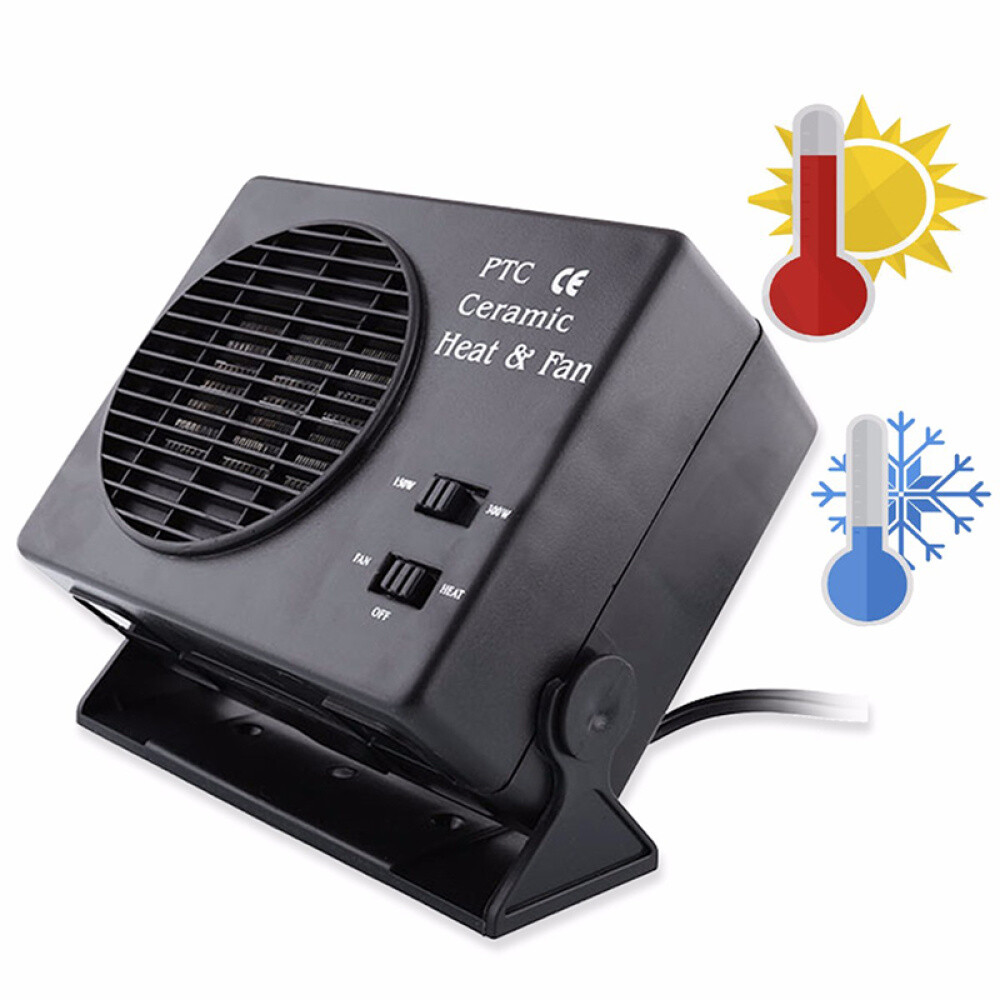 Price: 3499 USD
Auto Car Truck Fan Heater Portable Window Defroster 12V 150W-300W Vehicle
Description:
Are you still annoyed with the problem that the windscreen and side windows easiliy get frosted and freezing in the cold winter? Well, that's indeed troubling and will affect the driving safety greatly. Now with this portable car heater fan, you can totally get rid of this annoyance. This heater is equipped with efficient heat dissipation design, which can effectively increase the in-car temperature to defrost, defog, de-ice and demist. With cigarette lighter plug, easy to use, no more waiting for your engine to warm up the air in the car. Safe and practical heating fan for universal car.
Feature:
– Color: Black
– Material: ABS
– Size: 20 x 12.5 x 17.5 cm (L x W x H)
– Current: 20A
– Rated Voltage: DC 12V
– Output Power: 150W, 300W.
– WARM TIP: If there is a huge difference in temperature between outdoor and indoor, the fan heater will get the air warm up slower than usual, this situation is normal.
– All in one car heating device. Can work as a car fan, heater, demister and defroster.
– With fan and heater switch, humanized design for more convenient use.
– Low noise, energy saving, low power consumption. A safe and practical device for driving.
– DC 12V car power supply, with cigarette lighter plug, allowin you to plug it to your car's cigarette lighter socket. Applicable to all kinds of cars and trucks.
– Defrost or demist your car windows quickly and efficiently without waiting for your engine to warm up in cold weather.