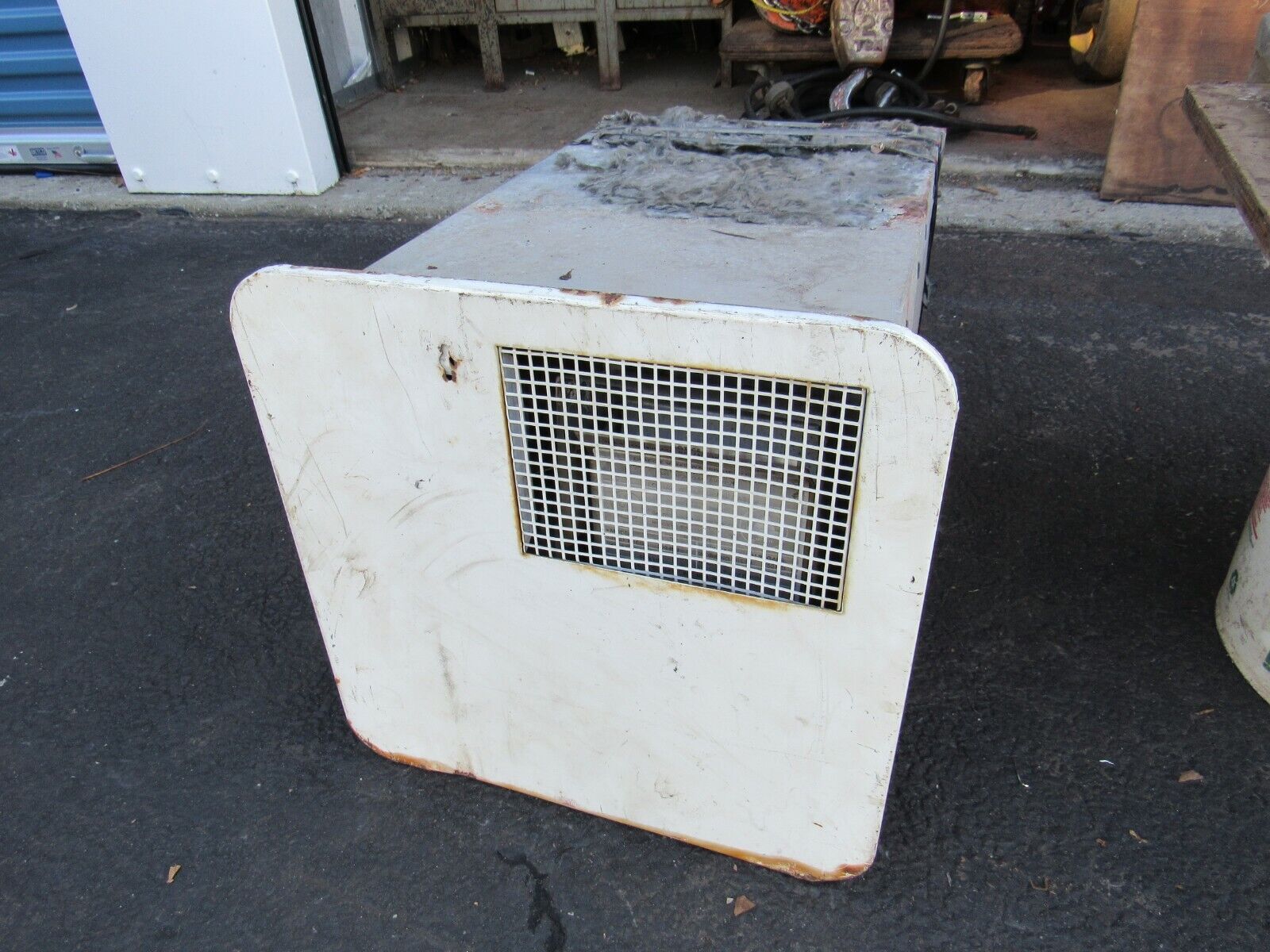 Price: 22500 USD
AMERICAN RV HOT WATER HEATER GAS ELECTRIC LP 6 GALLON CAMPER TRAILER MOTOR HOME
Check out the photos.
Look how great this looks.
Thanks for looking.
Please check out my other listings.
I am going to be listing MANY items here on eBay. Over the past few years my father and my mom passed away, and also my mother in law that was in Florida. My parents were married for 69 years and lived in their house for over 65 years. My mom kept everything, as long as it wasn't worn or broken. My father was a salesman and retired from Schering Pharmaceuticals. My mother in law was the same way, and she had a condo full in Florida, besides what was left in the original house that we live in now. My husband also had closed down his Iron Shop/Construction Company due to his health and the economy a few years ago. 
From all of this, I have found HUNDREDS of items throughout, from the 2 houses, condo, and my husband's shop, to sell here on eBay. Antiques, collectibles, tools, vintage clothing, vintage perfumes and Mary Kay cosmetics, vintage and newer electronics, vintage Barbies (mine and my two sisters'), Little Tikes and Fisher Price toys, household and decorative goods, and all different sorts of Schering Pharmaceutical collectibles.
The list can go on and on. Everywhere I looked I found something else. I just put it all into boxes and brought it to our house. I am new at selling here on eBay, so please excuse me if I don't seem as eBay educated as many of the big sellers here. My husband was the one who used to sell here, but he now has a hard time sitting at the computer. So now that we have all these "things", it is up to me. 
Thanks again for looking and I hope you check back as I list more items.