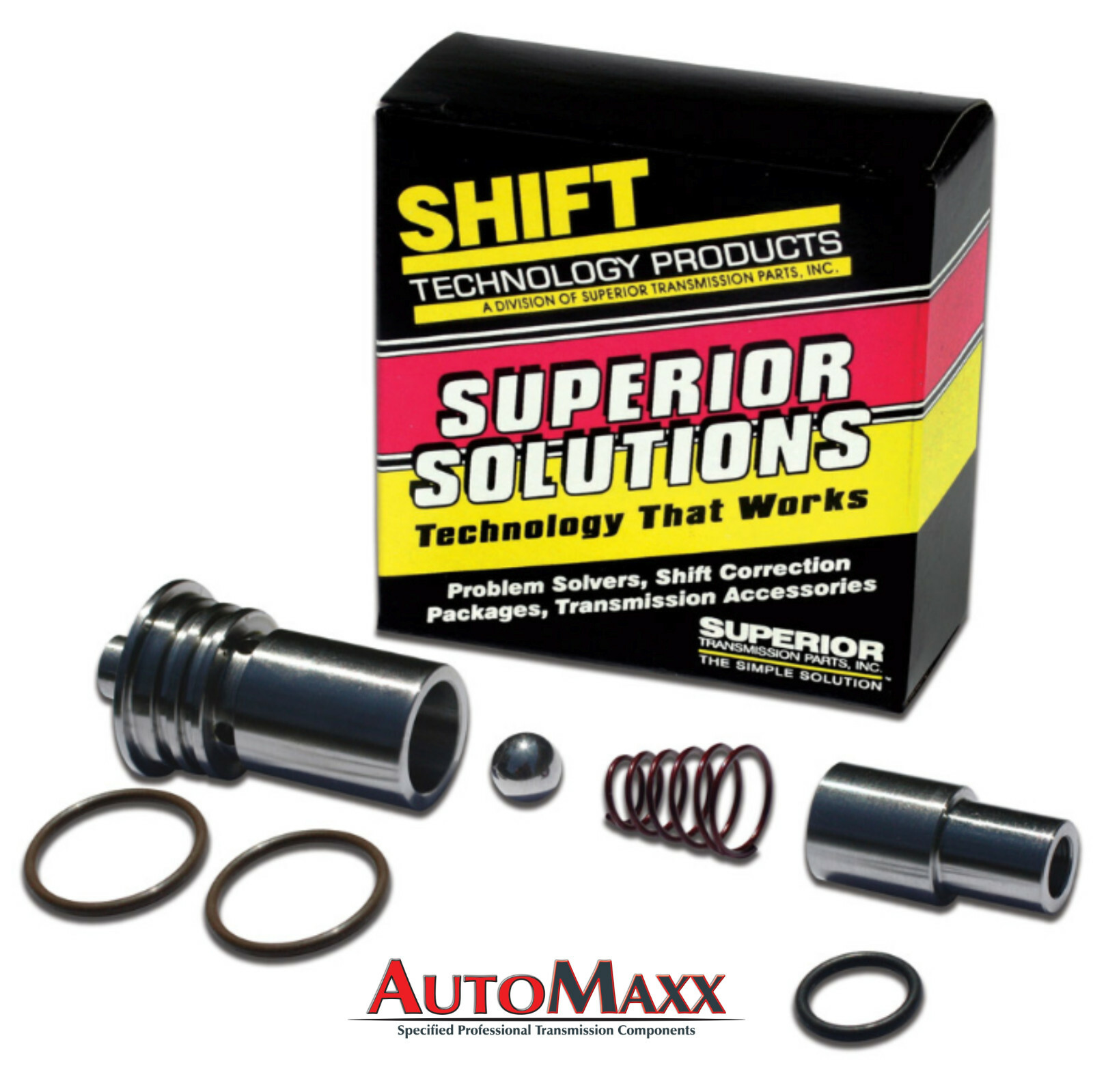 Price: 4195 USD
6L80 – 6L90 – 8L90-10L90 SureCool Cooling System Upgrade 2014-Up Superior STL010




GM 6L80 Transmission Cooling System Upgrade

Fits 2014-up
Cadillac Chevy GMC Cars and trucks
Fits all 2014-up 6L80/90 AND

NOW FITS 8L80/90E 2016-up
also fits 10L90
Superior's Cooler Flow bypass valve kit with TransLab's patented and
patent pending Flow~Control™
cooler bypass technologies allows full time
cooler flow and lube to parts "so you're not hot under the
collar"…you're SURE~COOL®
• Built in safety bypass • Immediate cooler fill.
• Immediate accurate fluid level check without warm-up cycle
• Reduced average operating temperatures by as much as 20%
• Reduced risk of overheat while under load, Increased ATF life.
Please visit our eBay store for more great products for your projects!
If you have any questions of your application, please message your VIN and we can check which transmission you have.